We are pleased to inform you SoulFetish has now its own store in Geneva.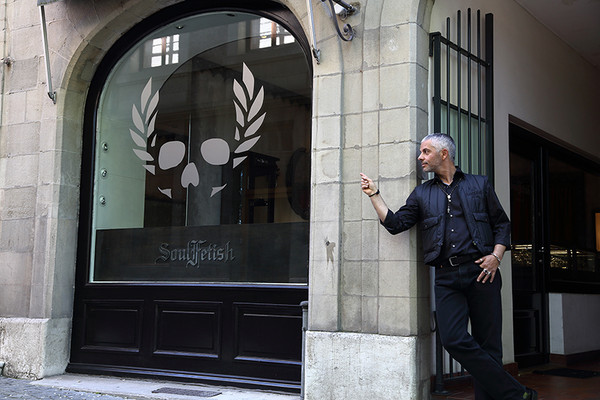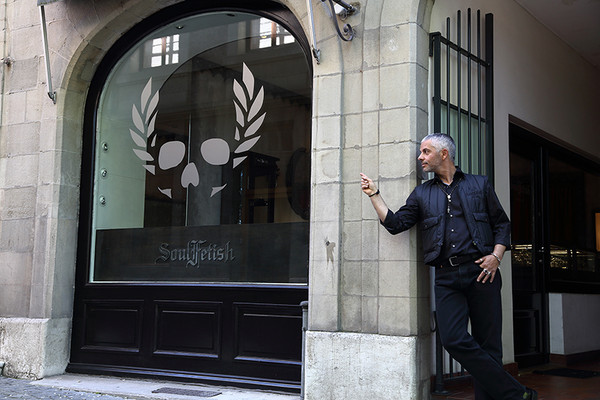 Come and visit this amazing shop, discover the interior decoration with skulls, displays made by SoulFetish, red curtains…
Salvatore Silliti, our brand ambassador in Switzerland will be there to welcome you.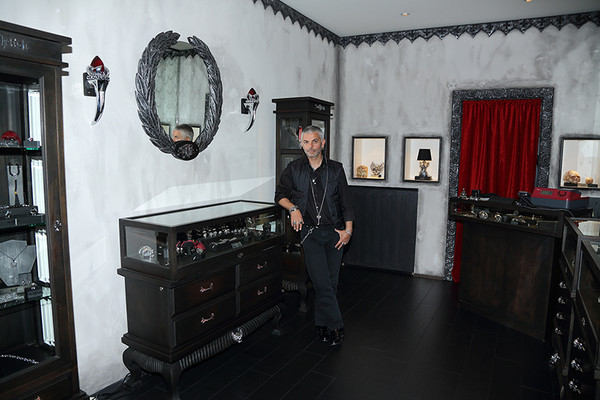 On Thursday June 19th 2014, a cocktail for the opening of the boutique will be held at 6 rue Jean Calvin, 1219 GENEVA.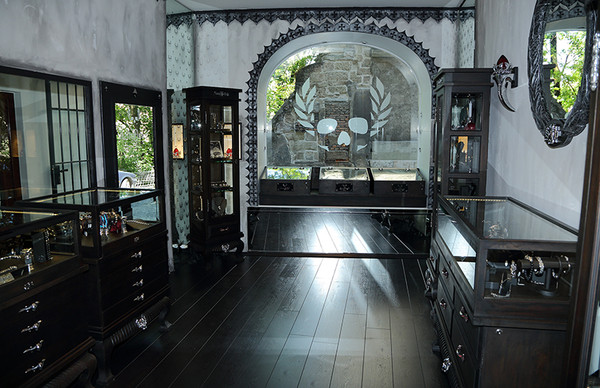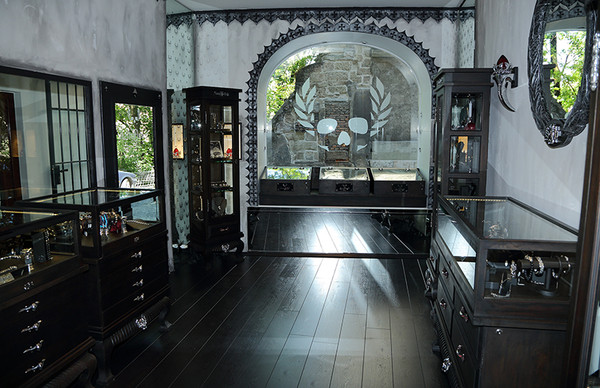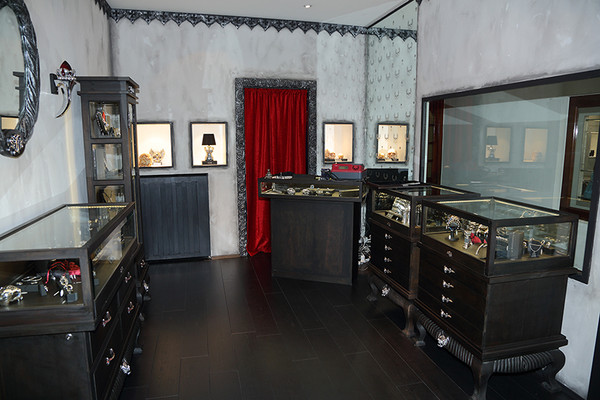 You will find many fans ready to exchange about our common passion and you will meet Thierry Martino, the SoulFetish' creator.
Save the date, come and join us!!!