We are so proud to have in every SoulFetish shop a handmade book by Lori Crespo Hermano. This partnership is based on shared values as we both love the craftsmanship. As Lori and her husband being good customers of SoulFetish, they came to meet Thierry Martino in Bangkok.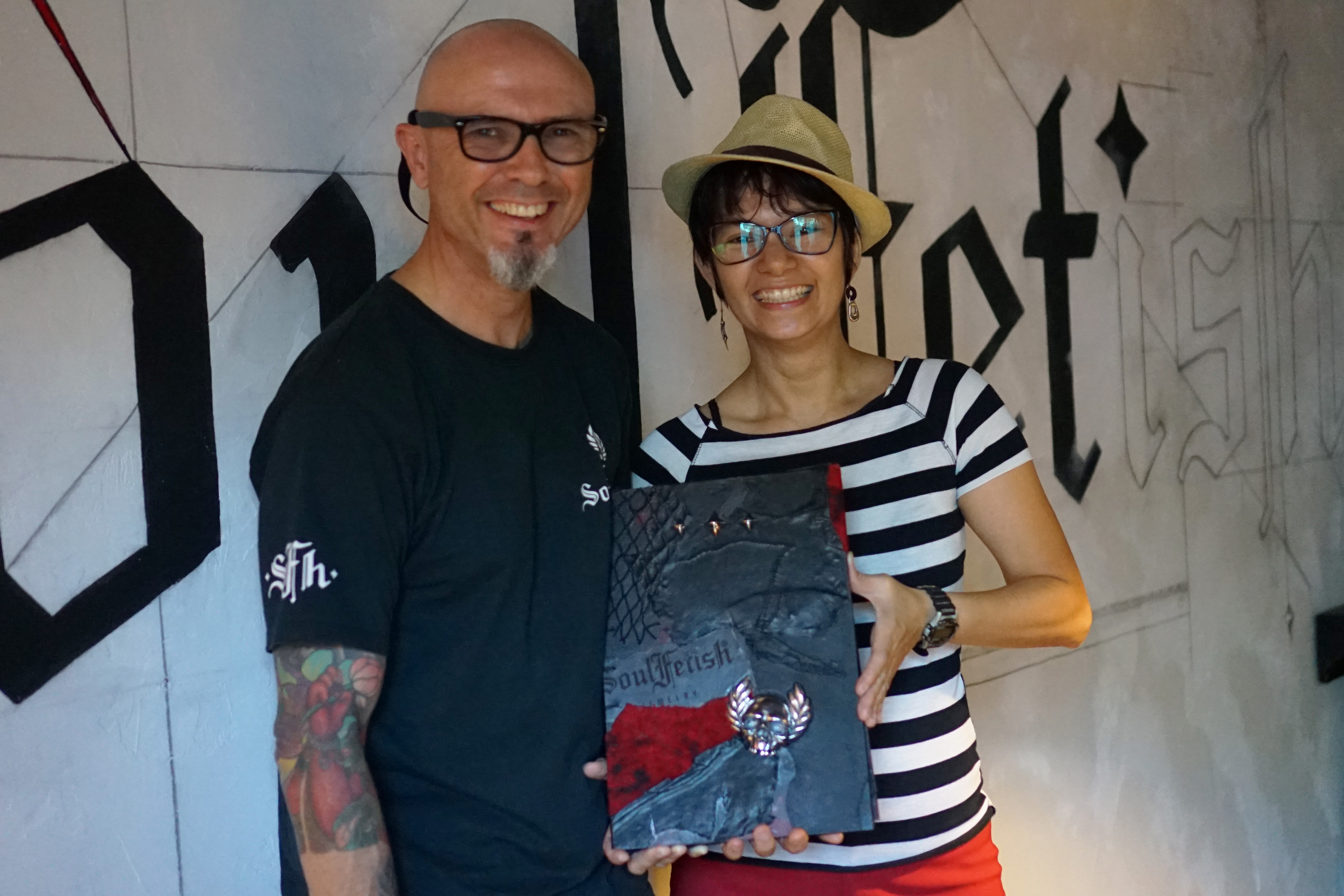 Thierry Martino was seduced by Lori's creativity, her paintings and her handmade books. The idea of a partnership was born and we are really satisfied with the final result.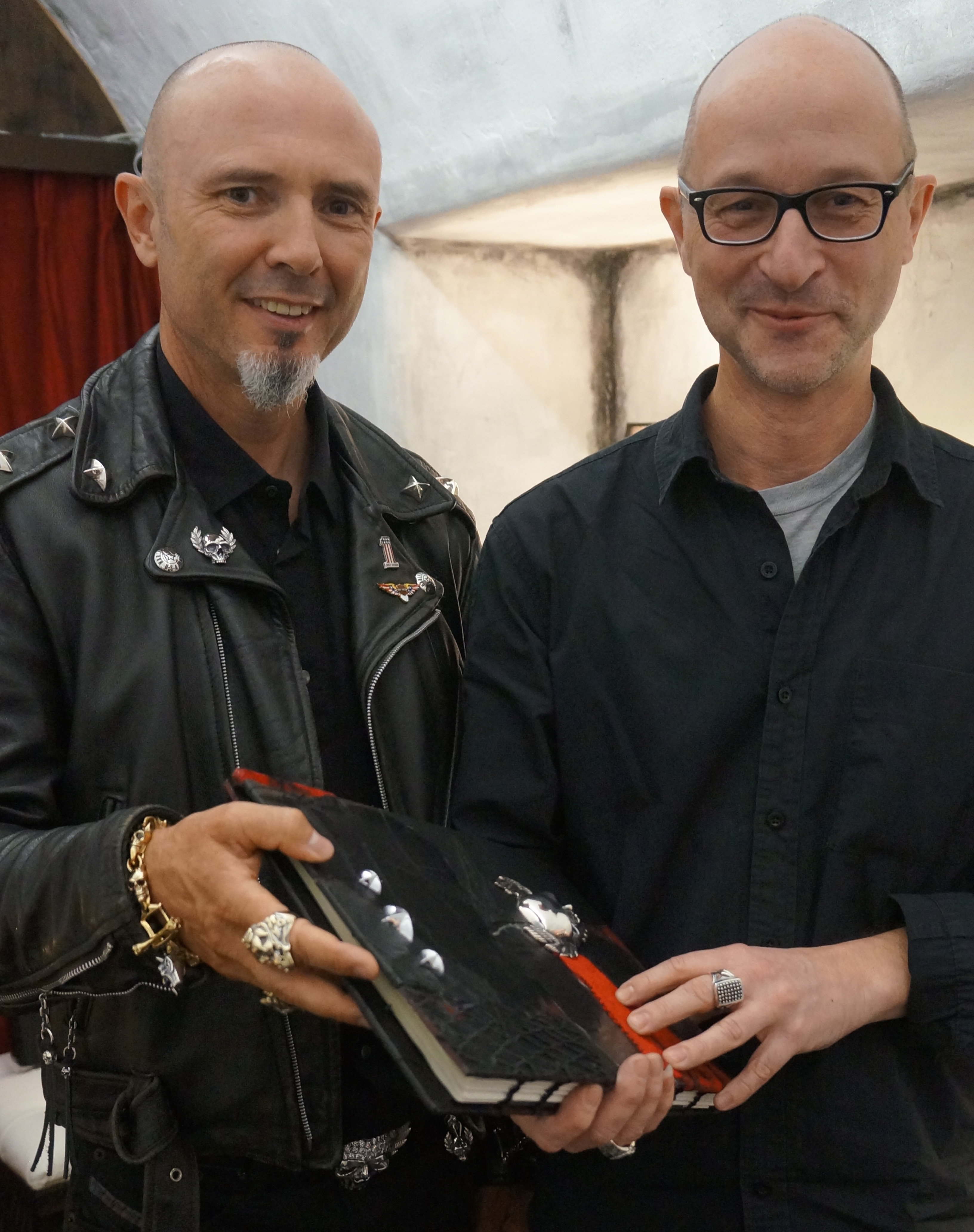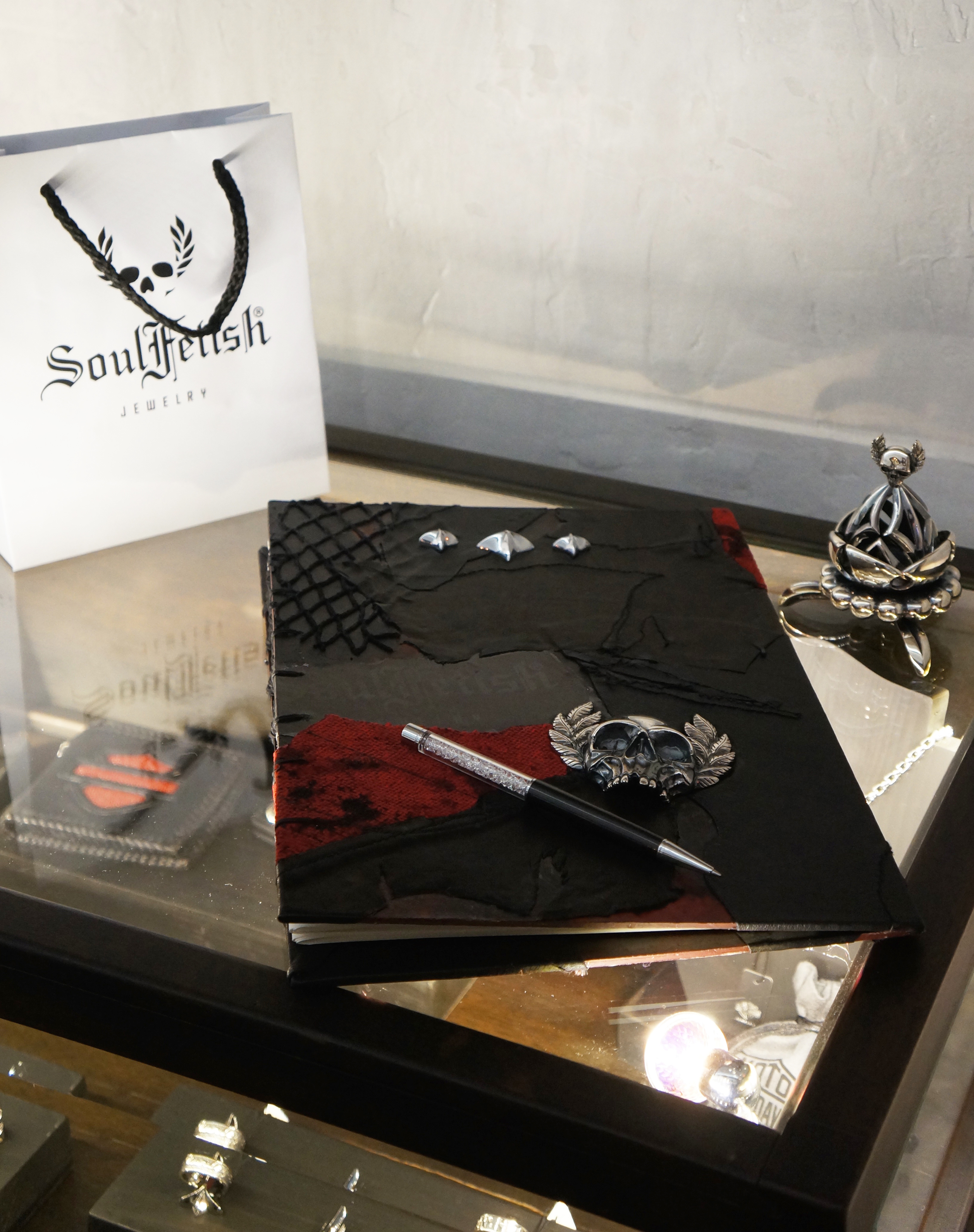 Thank you Lori to share the SoulFetish values…  can't wait for the next guest book !
Find Lori's books on Facebook here.