I was 9 years old when I first heard Dark Side of The Moon. It was in 1973 and my father received it as a gift. He was not a fan and listened to it once, out of politeness. For me, it was a revelation and soon, the vinyl ended up on my record player and stayed there for years. During that time, not a single day has passed without listening to that album, not a single day has passed without daydreaming about the "great gig in the sky".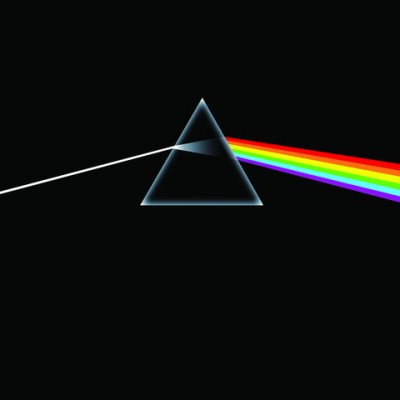 None of my friends, included myself, spoke any English; we did not understand a thing about the lyrics!  So we imagined that it illustrates an extraterrestrial invasion, we even made real movies, using The Floyd's music as a soundtrack. By learning English at school, as a teenager, I began to understand the Waters-Mason-Wright-Gilmour's message and it was an epiphany.
The exploration of the moral nature of Human beings and their mad conformism was a shock for my young soul.  These experiences influence my life and my artistic approach. Through SFH, I am describing facets of human nature and its destiny. This album, tripping and so innovative, guides me through such different universes, so far from my reality. It is a media for my dreams and for the discovery of certain psychological states perpetuated by the hash that I used to smoke in ample quantity.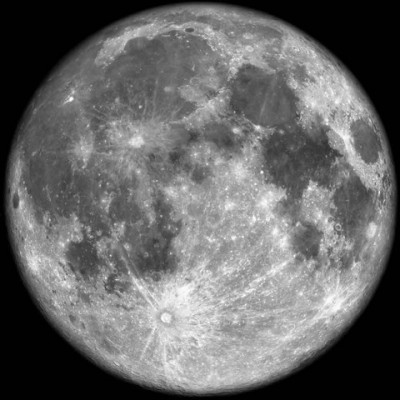 The record is broken now, but I still keep it as a relic. In 1986, I bought my first CD player and Dark side of the Moon was my first CD. I still listen to it, even after 40 years, it has not aged.
As my last will, I asked my wife to play the entire album for my funeral. I would like to die and vanish in smoke to join, forever, the dark side of the moon.
For more information you can visit this website created for the 40 years of the album : http://darkside40.pinkfloyd.com/