"New York's most unique vape shop"
Vapeya, innovative concept of vape shop expert in electronic cigarettes and e-liquids in New York. Founded by 
Jordy Trachtenberg 
one of the biggest fan of Thierry Martino creations for more than ten years.
Vapeya shop, the best place to discover and enjoy the "vape culture" 
 ____________________________________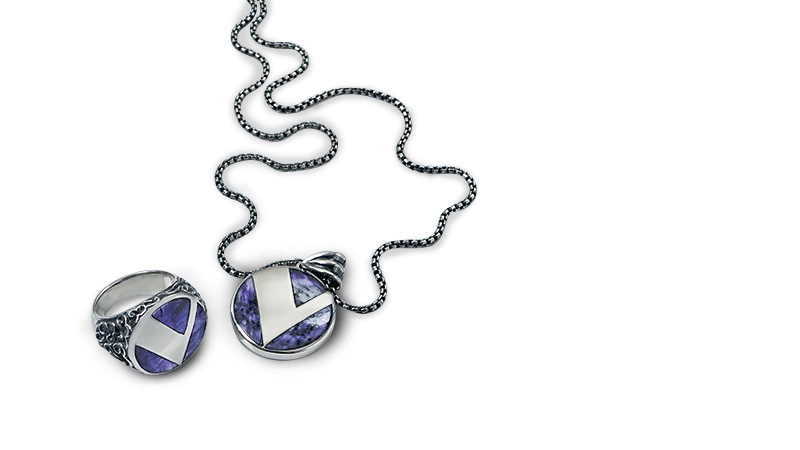 To thank him for his loyalty and showing him his friendship, 
Thierry Martino has crafted him two exceptional jewelry

with a sleek design following elegantly the Vapeya logo. 

925 sterling silver,

topped with a Charoite stone with multiple virtues, l

avender color mixed with 

gray

reminiscent of the tumultuous soft vapor cloud features.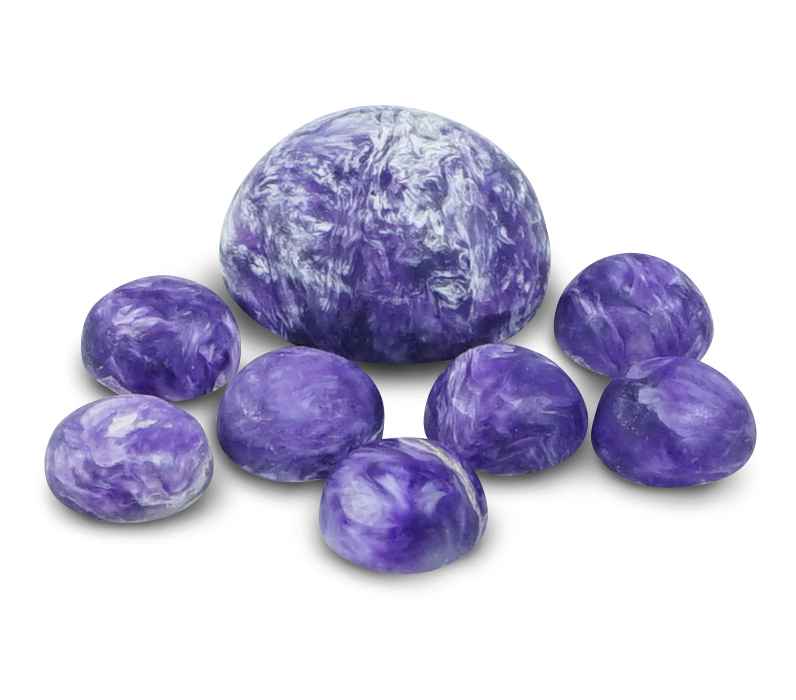 The Charoite stone.
Due to its beautiful colors the Charoite has been the best choice to mach the design. 
Translucent lavender to purple with pearly gloss. 

Rare and powerful mineral, discovered in the 1940s, has been reported only in Siberia, Russia near the Baikal lake considered as the deepest lake in the world. Its name comes from the Chara River. 

This stone has many virtues.
Physical: energizes the body and the immune system, reduces sinus pain, and purifies. Provides a restful slumber.
Psychic: anti-stress, helps to overcome frustrations and all kind of obsessions. Encourages to keep calm and confident. Turns negative energy into positive.
– "925 sterling silver, topped with a Charoite stone with multiple vitrues".
_________________________________

 ____________________________________
 ____________________________________