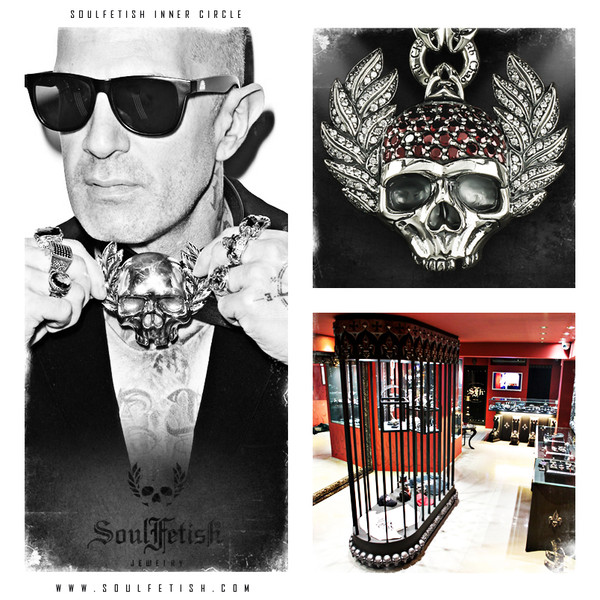 Could you please introduce yourself? And tell us about your background?
I was born and raised in Greece .  I always had a very creative nature which made me find a way to express it.  I decided to move to Los Angeles in order to learn from the best in the jewelry industry such as Van Cleef & Arpels and Tiffany & Co. I stayed there for ten years and I worked with diamonds, fine silver and gold jewelry and there were opportunities where I used my creativity to add to the existing designs. My designs ended up becoming popular among famous clients such as Cher.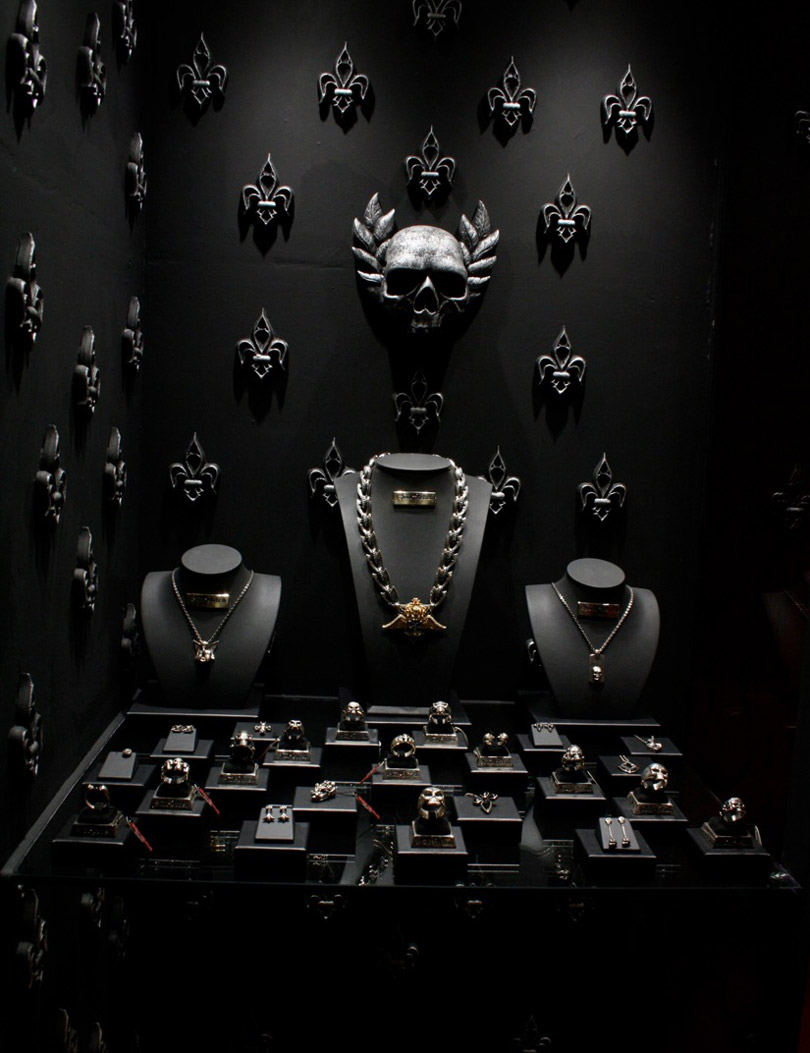 How did you meet Thierry Martino?
When I first came across the SoulFetish store in Paris, I was so attracted and almost shocked with the brand that I became instantly a customer and I said "This is what I want to do. I want to bring the brand to Greece". So I stayed in touch with Thierry for a year by email until the big day arrived, when I decided  to open the store in Athens. Then I met with Thierry in Athens when the store was ready to open.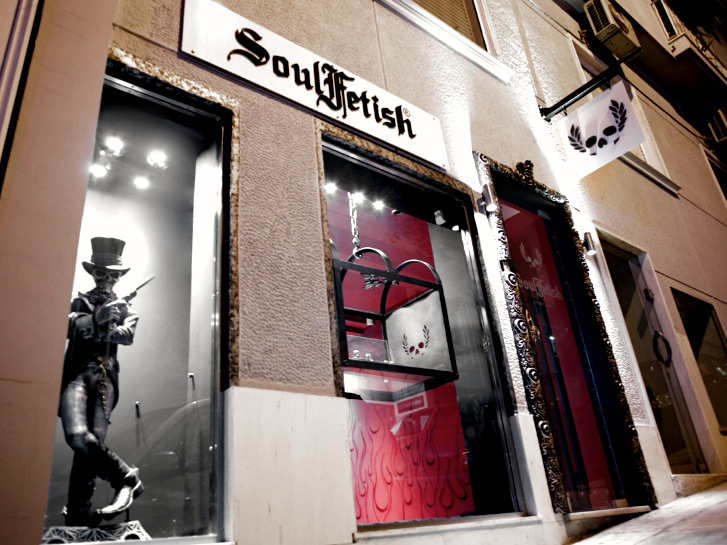 When does your boutique open? Could you please tell us more about the set up of this one?
The boutique opened in May 2010 .Thierry sent us the designs for the store and together with an everyday communication  tried very hard to bring the store to life.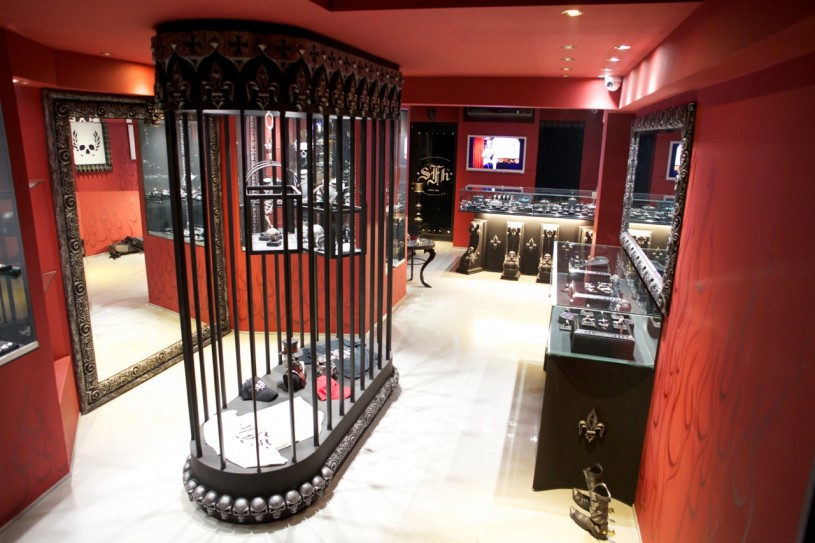 What about your neighborhood? Any favorite places where you like to hang out?
We are in a very chic neighborhood called Kolonaki where all the high ends boutiques are, like Luis Vuitton, Gucci Prada etc.
Actually my favorite place to hang out is my store , where I often have friends visiting me and having cocktails at the Lounge room of the store.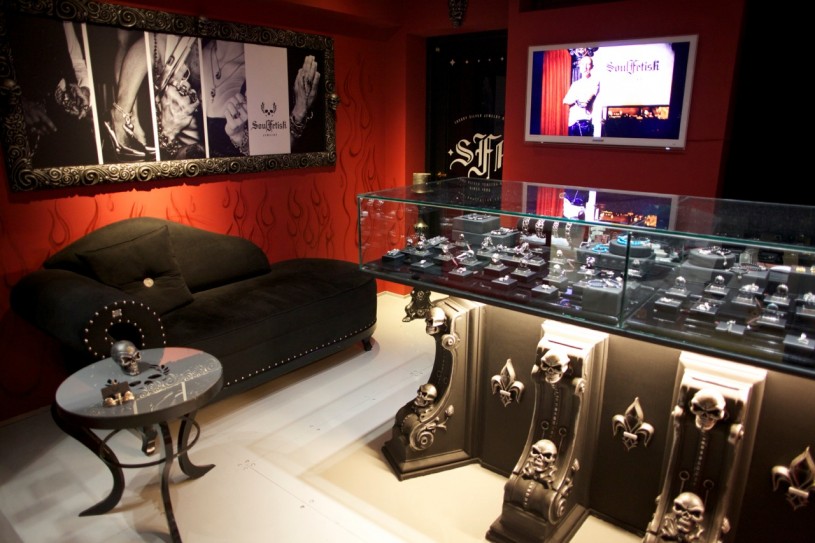 What's your favorite jewel?
Do you have any favorite collection? And why?
No I don't have any favorite collection.  I like all of them.
SoulFetish | Athens Store
43 Voukorestious & Tsakalof Str.
10673 KOLONAKI, Athens, Greece

tel : +30 210 3615853